The Trustee Covenant
As a member of the Board of Trustees of the Oklahoma Methodist Foundation, I commit to be an engaged and active advocate.
ENGAGED IN the life of my local church as a leader and my role as a Foundation Trustee at Board Meetings and Events.
ACTIVE IN developing my own planned legacy through the Foundation and supporting the Trustee Endowment Fund annually.
I serve as an advocate of the Foundation,
sharing its good work and spreading its mission.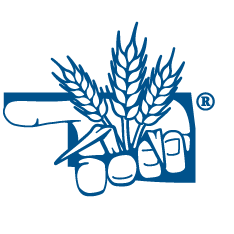 Trustee Endowment Fund
Our Hand Investing in Lasting Good
The Church needs resources to continue to influence the hearts of people through the love of Christ. The Trustee Endowment Fund (TEF) is our hand, as the Foundation, making a direct difference in the lives of others for years to come. Structured as a source of matching gift funds, the TEF supports lasting good work in the world.
The TEF has the unique advantage of acting out of the far-reaching perspective of the Foundation—this means it can catch the vision of something that may not otherwise be seen and meet a need to make a significant difference for generations.
As an active Foundation Trustee, how might you fulfill your commitment to support the Trustee Endowment Fund?
Video Gallery
Below you will helpful and inspirational videos shared exclusively for our Board of Trustees.