Our Vision
We believe in a world where people care for each other in meaningful ways. When you invest in lasting good, you commit to lift up generations ahead of you toward a brighter future.
Our Strategy
Careful and intentional planning is what we do. Everything we offer is designed to help you get organized and focus your resources to make the most of what you have.
Our Fruit
The good we strive for lasts for lifetimes. When you make plans for lasting good, your investments can change the lives of others—not just right now—but for generations.
Main Office, OKC
4201 North Classen Blvd
Oklahoma City, OK 73118
405-525-6863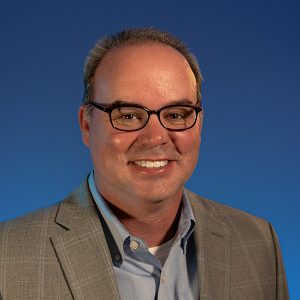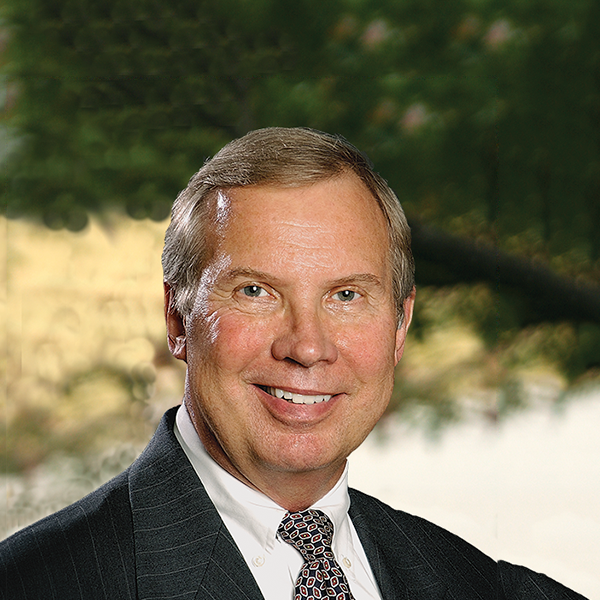 Alan Herndon
Director of Gift Planning
Julie Nance
Director of Grants & Scholarships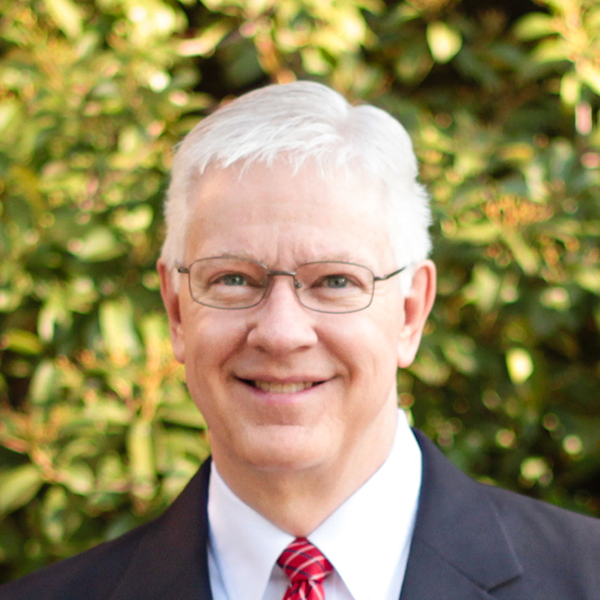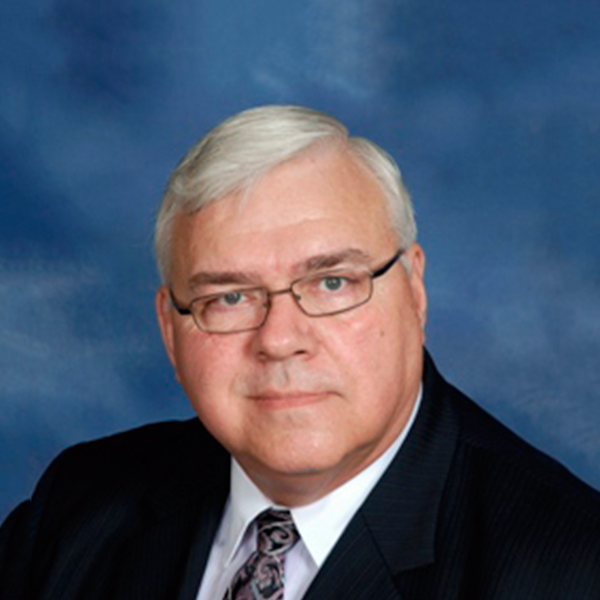 Darrell Cates
Director of Conference & Church Relations
Travis Bruno
Director of Communications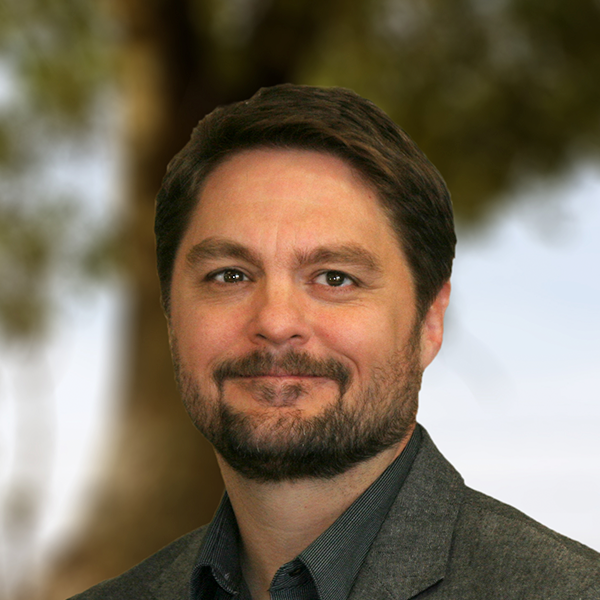 Jimmy Doyle
Software & Media Development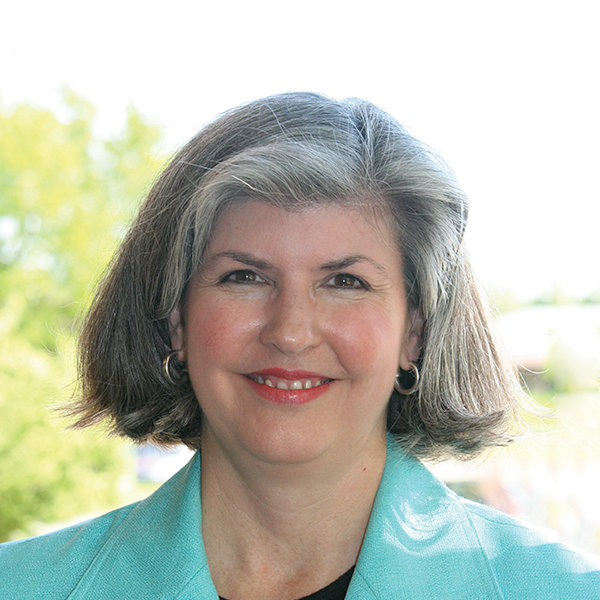 Pamela Morton
Hospitality & Administrative Support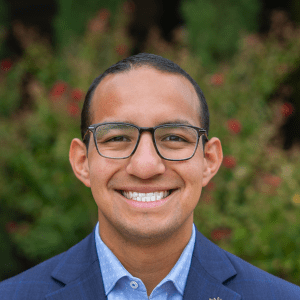 Mario Lopez
Director of Investment Services
Officers
Barbara Braught
Board Chair,
Investment Committee
Joe. D. Hall
Board Vice-Chair,
Investment Committee
Harold Armstrong
Board Secretary, Finance Chair
Brian Roberts
Finance Vice-Chair
Leslie LaReau
Investment Chair
Steve Long
Investment Vice-Chair
David Burris
Outreach Chair
Linda Brinkworth
Outreach Vice-Chair
Jacob Bussell
Treasurer, Staff
Members
Derrek Belase
Outreach Committee
Carol Cook Moore
Finance Committee
Doug Dowler
Finance Committee
Allen Evans
Investment Committee
D.B. Green
Outreach Committee
Jeff Hedrick
Finance Committee
Donald Kim
Outreach Committee
Tish Malloy
Finance Committee
Kirk Washburn
Investment Committee
Linda Petree Lambert
Advisory Member
Bishop Jimmy Nunn
Investment Committee,
Ex-Officio Member